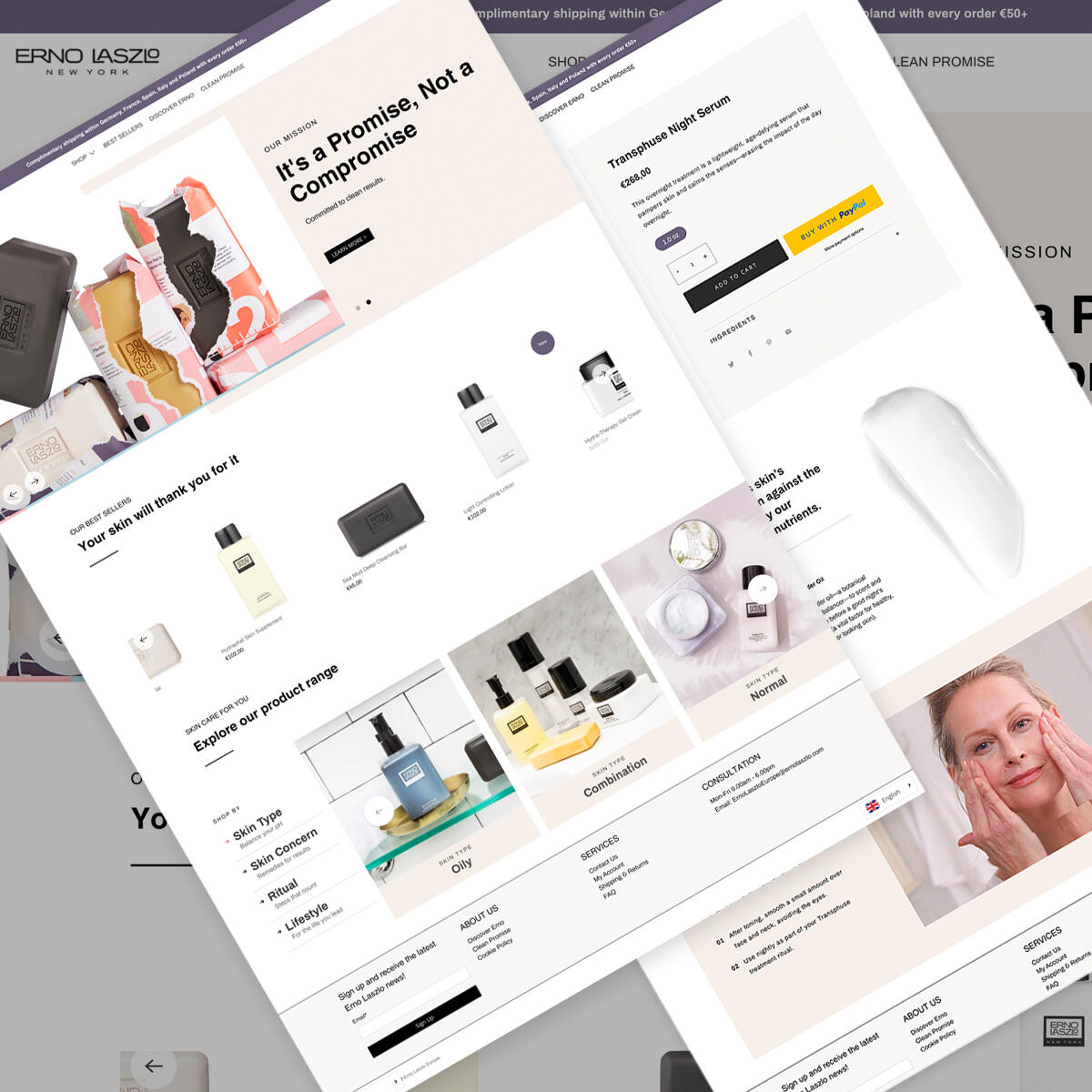 Shopify
Sometimes it feels like I live inside Shopify. I have been helping clients and selling online every day since 2003. I would never recommend anything that I have not tried out and tested myself. I absolutely love using Shopify right now.
Email Marketing
Email marketing and eCommerce go hand in hand. In order to achieve your eCommerce goals, you need to have a solid email marketing strategy in place. Let me help you set this up.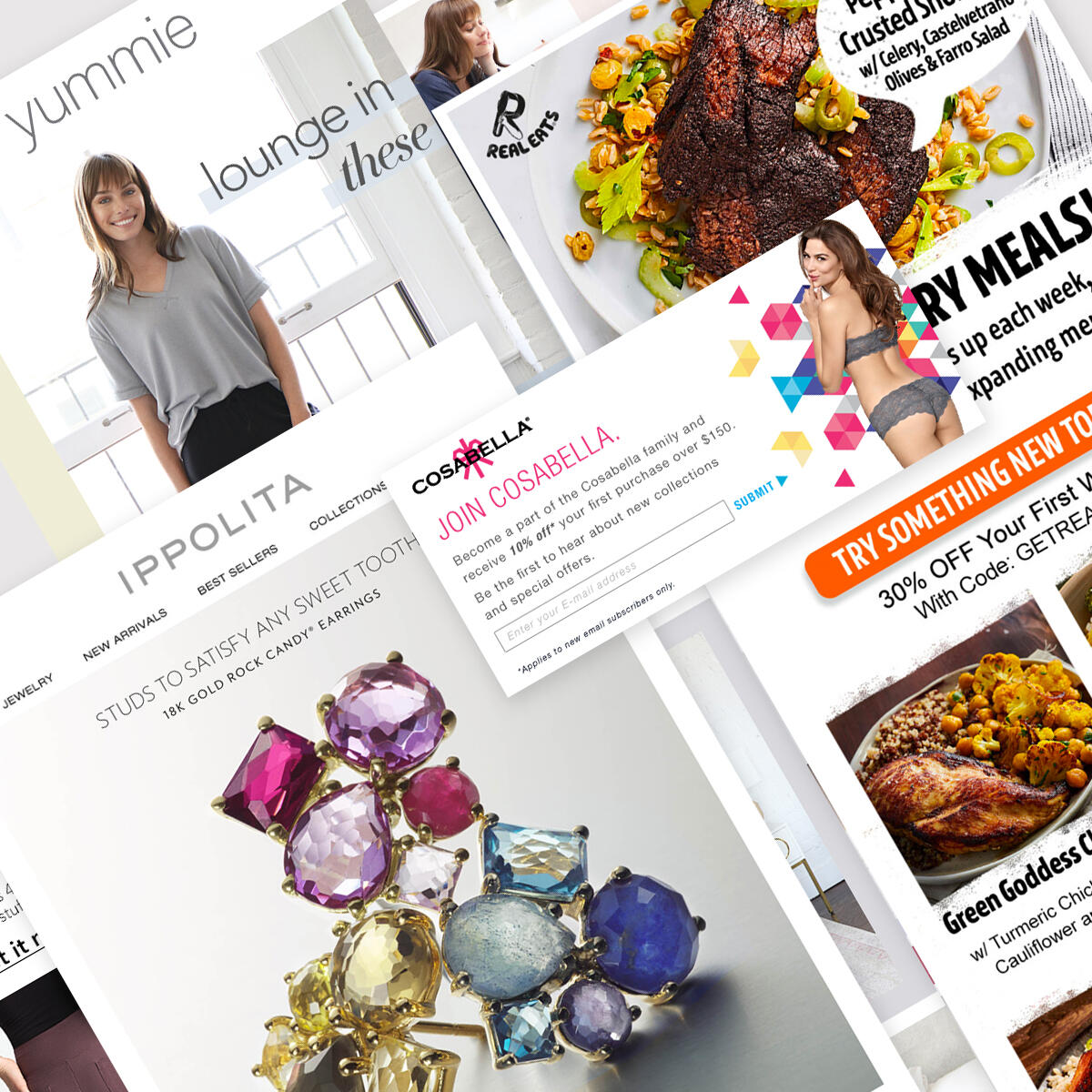 Clients that I have been lucky enough to work with.

Experience matters.
Maybe I am old-school, but I expect my financial advisor to have more money than me, my personal trainer to be in better shape than I am, and my doctor to be healthier than me.If you are looking for an e-commerce consultant you should be looking for someone that has experience in developing and running e-commerce companies and not just someone that can technically "do the work".I have almost 2 decades of e-commerce experience in personally building and running online companies, as well as assisting others in starting and growing e-commerce businesses.~ Brent
Get in touch with me and let's see if I can help you start or grow your e-commerce business.
© SD360.com